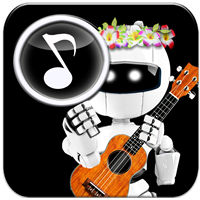 Version: 1.5






UkuleleNotesFinder



"Love this handy dandy tool, helps a lot when learning the circle of 5th's, just playing music or making up your own. Money well spent."

By The - Joker from United States



If you have an ukulele, the next thing you need, to be able to start recognising music notes and symbols, is the UkueleleNotesFinder.

When you point to a note on a virtual page, UkuleleNotesFinder will show you where this note is on a ukulele and the other way around, if you click ukulele, you will see the corresponding note and hear the sound it makes.

Three additional reasons why you should buy this App:

1. Intuitive and easy-to understand interface;
2. Full ukulele range of a grand piano (2+ octaves) with authentic sounds;
3. Built-in note sign ages: standard (A, B, C) as well as solfeggio (do, re, mi).

We are certain you will find UkuleleNotesFinder very useful!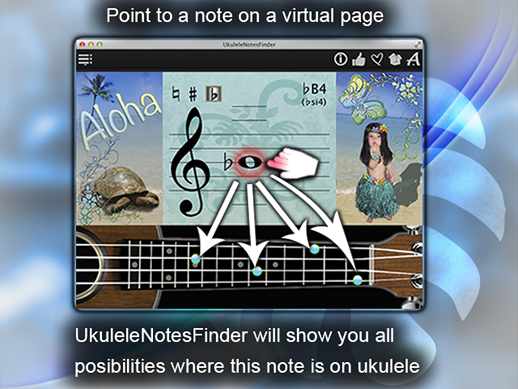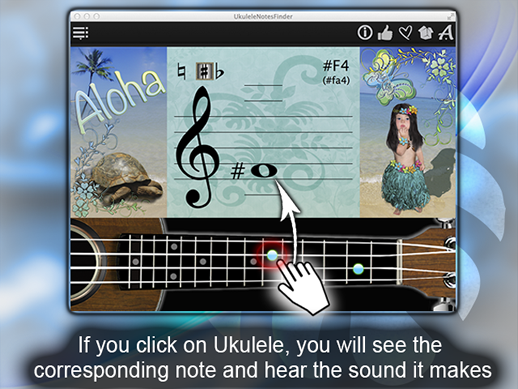 What's New in Version 1.1:

Added the training mode
Changed the orientation of the ukulele fretboard